A personal pet-peeve of mine, but here I am banging my head against freaking paywalls trying to find actual evidence that the Wissenschaftlich-humanitäres Komitee (the first LGBT organization according to Wikipedia) was asexual inclusive, meanwhile this (see image below) is what passes for "sources" among exclusionists:
Exclusionsts will grab whatever quotes from whatever pops up in their Google search they think might support their argument without actually checking if they read the material correctly or if it even supports the argument they are trying to make. Nothing in that linktree mentions asexuals. But that's what somebody sent me when I asked for their sources on their post on asexuals. It's like they think my nerdy ass isn't going to check.
Anywho, a gay activist named Carl Schlegel was asexual inclusive in 1907 and I'm trying to figure out figure out if that was a him thing or if he adopted it from the WhK. Unfortunately, I don't read German and there was that rise of the Nazi thing that destroyed a crap ton of priceless LGBT history. But sure, a instagram linktree is a "source".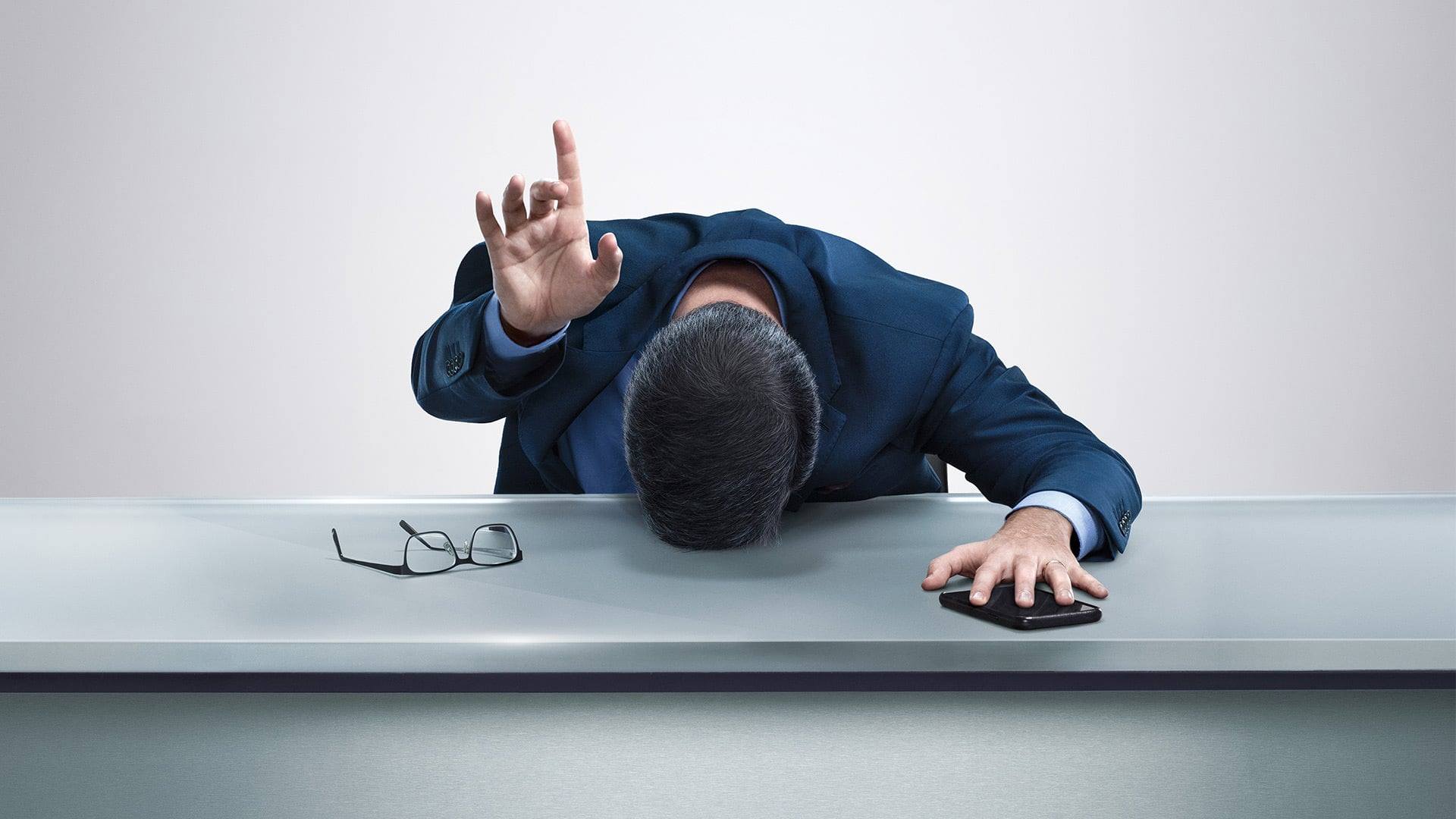 ANYWHO, self-care today is putting a pin in the WhK thing (for now) and watching my all time favorite film, Denial (2016), to remind myself that it is not my job to debate people on Twitter and I don't have a crack team of researchers who can pour over everything my "opponent" ever wrote. ALL that considered, I'm doing fine…..
(minus, you know, global pandemic and upcoming US election. "Fine" might be relative)